A building is only as strong as its foundation, and a company is only as strong as its people. Department by department, member by member — it is the teamwork between the people who power your company that helps your business find success.
With Sales Connection, your team collaboration will be enhanced, enabling you to reach new levels of success.
Connected Anytime, Anywhere
Our feature-rich software digitizes all of your business processes, including the team collaboration that allows your team to function and operate efficiently on a daily basis. With Task Scheduling & Team Management, you can now digitally assign jobs and tasks for each member of your team without needing to burn valuable time each morning for meetings. Since this is done digitally, even those who work remotely—whether it's from home or elsewhere—can be easily assigned jobs and view all the details about it on the Sales Connection app or web interface.
Under each job, team members can update their progress using status updates, text, images, videos, and documents. All of this is done in real-time and gives your team the ability to collaborate efficiently and effectively, even with members who are not in the office. Need to grab somebody's immediate attention because the job calls for it? Easy — just type an alias '@' in the chat and tag your team member, they will receive an alert on their phone requesting their action.
Across Borders
The Task Scheduling feature and built-in chat system connect all arms of your company seamlessly. Whether it's between departments in the same building, different locations of your company, or even with field workers. Our software is perfect for connecting field service members with the company's HQ.
For field service employees, such as those in sales or the servicing industry, the Sales Connection software is one that can greatly simplify their workload. Instead of both the HQ and field employees needing to manually connect with each other during the working day, the entire process of their jobs can be digitized.
When arriving at their worksite, your employee can use the Check-In feature to confirm their arrival. Then, they can provide updates about their jobs using the in-built chat feature to document progress. By the end of it, if they are in the service industry, they can generate a digital form to be signed by the customer who received their service to gain their acknowledgment. All the updates made under each job can be generated into a report — excellent for your company's record-keeping and eliminating the unreliable method of storing records on paper.
Transform your Business Digitally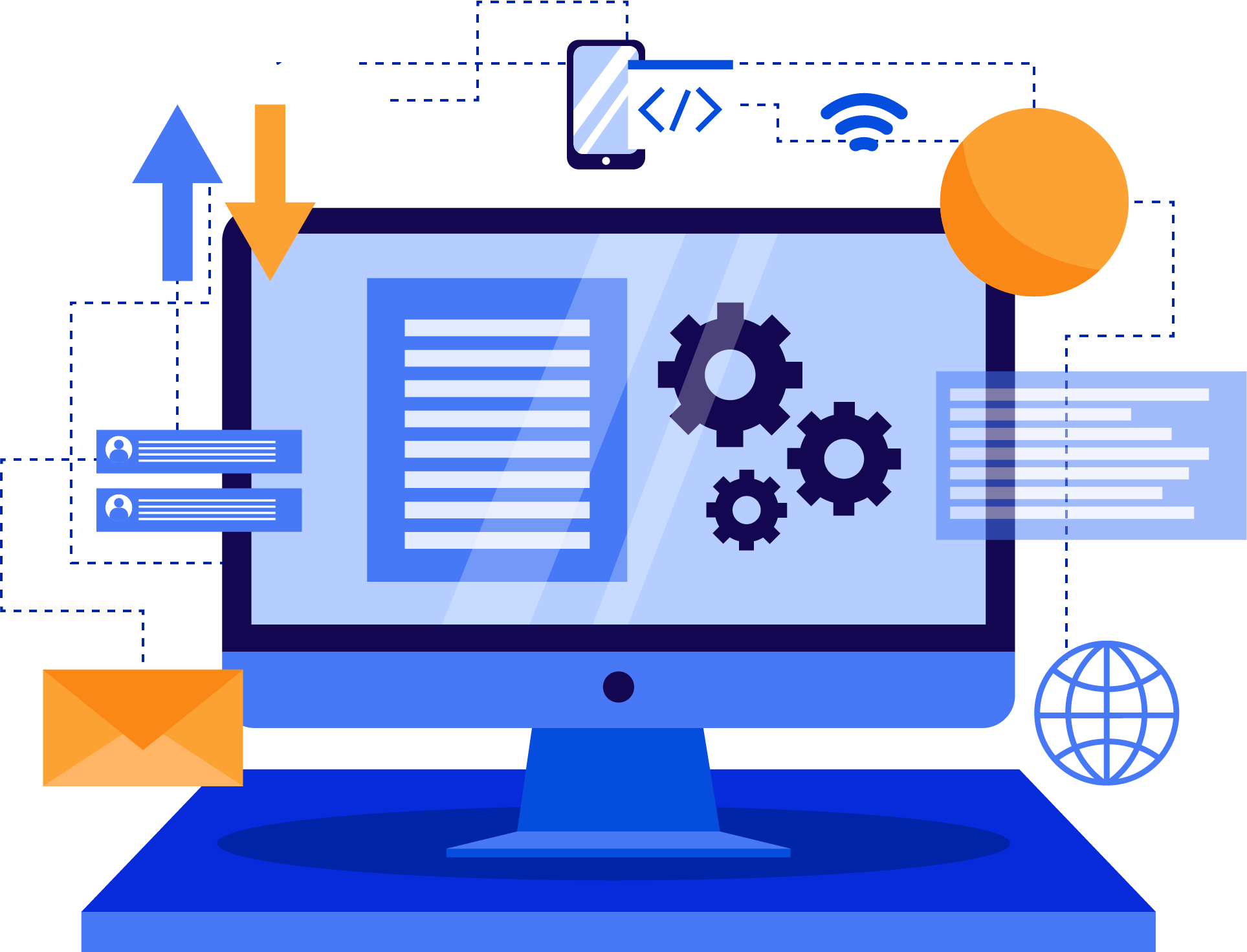 The feature list of Sales Connection includes, but is not limited to, Management Report Analysis, Mobile CRM, Company Customization, Online & Offline Capabilities with DATASYNC, and many more. With our software, the possibilities of how your business can be enhanced are limitless. To read more on our features and how we can help you increase your productivity and maximize your profits, click here.
Visit salesconnection.my or contact us at 03-5880 5110 for more information.