Sales Connection's software makes unnecessarily complex and laboring business processes as simple as can be by digitizing your business. Need a better idea of how we can empower you with heightened efficiency and productivity? Here are 5 ways Sales Connection can help you.
Task Scheduling and Team Management
Forget in-person meetings or manual follow-ups when you need to delegate tasks to your employees, instead, you can now digitally assign jobs to each employee using the Sales Connection app or web interface.
Each employee will be notified of their job assignment on their phone, ensuring that all tasks are assigned effectively and immediately. With this feature alone, you can save valuable time that's unnecessarily spent for meetings that won't even need to exist with Sales Connection.
Real-Time Updates
Whether you're in the office or working remotely, you can be updated in real-time of each employee's progress for the jobs assigned to them. Employees can provide updates under every specific job they are responsible for with text, images, videos, and documents. They can also update the status of their jobs as 'Not Started', 'In Progress', and 'Completed' —- with other options available too.
Using the built-in chat feature, team collaboration is made simple and seamless, as employees can now conduct discussions under every job. The neat structure and interface of this system ensure that important information will never be lost, like what is seen when personal chat apps are used for business.
Business Dashboard
At Sales Connection, we are all about making the unnecessarily complicated into something far simpler. With our Business Dashboard feature, you will get an easy-to-read and overarching view of your business operations clearly.
This feature shows the progress of jobs that are updated by your employees, with statuses such as Not Started, In Progress, Needing Attention, and Completed. Perfect for getting a quick look at how your company is performing today.
Mobile CRM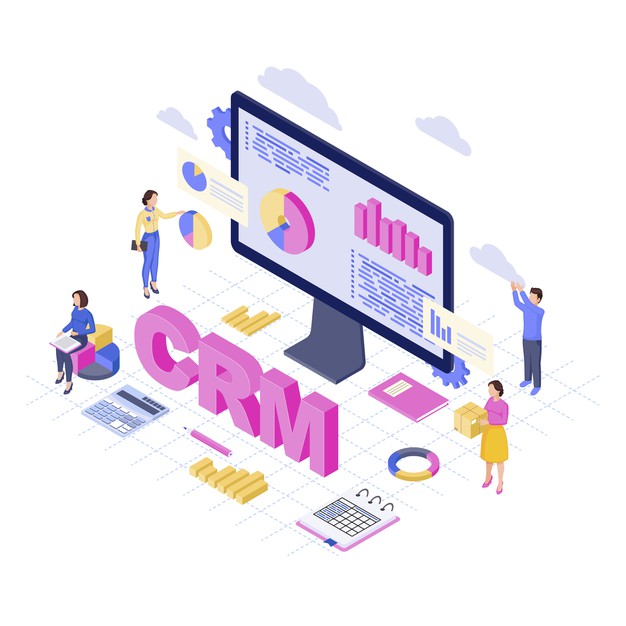 Mobile CRM digitizes all of your customer information, doing away with the tedious paperwork that is so easily lost and impossible to keep track of. Using the Sales Connection app and web interface, you can access your customer information anywhere, anytime.
Responding to customer queries such as the progress update of the service you offer them or the next scheduled meeting can now be done easily, digitally, and remotely.
Digital Form Generation
Take the paper out of paperwork by easily getting your customer's signature digitally. Our Digital Form Generation feature is customizable to each company, with offerings such as quotations and service reports for customers, and job reports, stock checks, sales orders, and more for your company.
With just the click of a button, these forms can be exported into a PDF, made easy for sharing and printing, if the need arises.
To read more on other features offered by our software such as Business Performance Metrics & Team Growth Analysis, Overtime & Expense Claims Tracking, and Company Customization, click here.
For more information on Sales Connection and how we can empower your business, visit salesconnection.my or contact us at 03-5880 5110.