When a company grows in size, it is critical that the technology used by the company grows along with it. In the old days, managing other branches of your business from your HQ was tedious and difficult — but with Sales Connection, you can manage your business anytime, anywhere.
Business Dashboard
As the executive of a company with diverse operations and branches with several locations, it is vital to be able to gain a real-time view of what is being done at each branch. The Business Dashboard feature in Sales Connection's software does precisely that.
With Business Dashboard, you will get an overview of all jobs that are currently ongoing at each branch. You can also see jobs scheduled for the future and completed ones in the past using the Schedule View. All of this can be viewed simply and easily using our web interface or the Sales Connection app.
The overview will also display the status of each job to give you an accurate understanding of how on track your team's performance is. The status updates come in the categories of 'Not Started', 'In Progress', 'Completed', 'Needing Attention', and many more — customizable to your business needs.
Job Assignment
Jobs can be assigned to each employee or entire departments using our Task Scheduling & Team Management feature. Under each of these jobs, employees can update their progress with text, images, videos, documents, and status updates in the built-in chat system — neatly organized so that each job has its own independent chat, ensuring that discussions from other jobs won't disrupt your team's focus. This enables you to collaborate with your team effectively, whether near or far.
Reminders
Our system can save reminders that are customizable to your business needs. Worried you may forget a big team meeting in the future or have a long list of important tasks that you cannot afford to overlook? Let our system remember for you — it never forgets. Reminders can be set to remind you of tasks to be done on the day or to give you an early reminder of what lies in the week ahead. This makes following-up with your team members across several branches a breeze, leaving nothing behind to forgetfulness.
Mobile CRM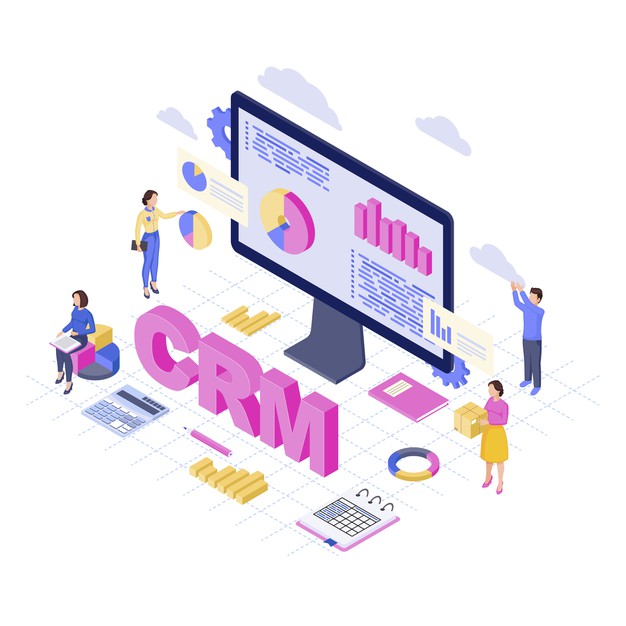 Digitize all of your customer information and have it at your fingertips with our Mobile CRM feature. Easily view customer information such as the job history of the services you have provided them or even the ones scheduled for the future. Sensitive information such as that involving finance will be for your eyes only, as our Access Control feature ensures that employees have restricted access — viewing only what they need to and what you want them to. For a focused read on Access Control, click here
To learn more about the wide range of features offered by our software such as Business Performance Metrics & Team Growth Analysis, Overtime & Expense Claims, Digital Form Generation, and many more, click here.
Visit salesconnection.my for more information or contact us at 03-5880 5110.