Knowledge Is Power
The old saying goes "knowledge is power" and it is with good reason. For businesses, having a clear picture of how well you're doing today can help you determine how much better you can be doing tomorrow. Sales Connection's Business Metrics feature can give your business the perfect balance of an easy-to-understand overview and provide you with the information you need.
Business Metrics
This feature is one that is most-utilized by all the executives from companies that are Sales Connection's clients. Whether it's for meetings or to get a real-time view of your team's performance, the Overview of Business Metrics can give you a transparent view of your team's performance in the form of jobs completed on time, jobs overdue, new jobs, and more.
For supervisors and executives, this is the perfect way to get an immediate and broad view of your team's performance. By knowing the current grade of performance, you can identify which areas could use further improvement to help your business succeed and reach higher heights.
With our weekly, monthly, and yearly view, it is as easy as can be to compare your team's current performance level to that of the past and set a benchmark to meet in the future.
Get To Know Your Team Members
Apart from viewing how well entire departments have performed over the week, month, or even the year, you can do the same for each individual employee. If you have brought on new members to your team, this is a great method to view how well they have adapted to their new role and identify if they require any further assistance to perform even better and settle more comfortably.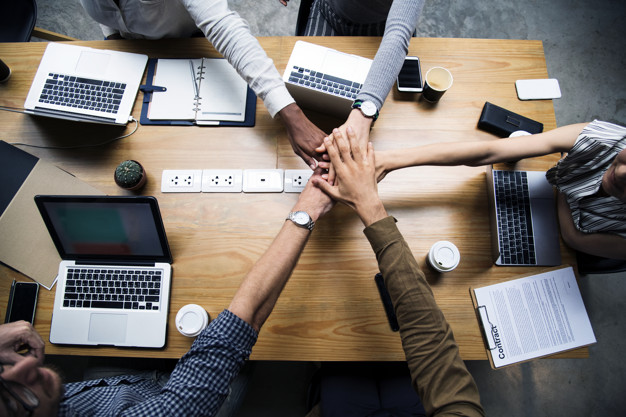 For members who have been a part of your team for a long time, it is an excellent way to ensure that their performance levels are where you'd like them to be, and you can collaborate with members to determine how you can achieve even more together.
Another great benefit of this feature is that executives can now gain a clear and transparent view of who the company's best performers are, making it simple and easy to reward the right employees with bonuses and promotions — giving you the power to hold on to your top talents with high employee satisfaction levels.
Access Control
Executives, supervisors, and managers have access to view the performance data of entire departments and each employee. Employees, however, will only have access to information about their own performance and not that of any other member. This ensures that the data only reach those that are most qualified to view and evaluate it.
Leverage Your Data
Knowing the areas your team members are excelling at in terms of completion rate can paint a picture of what tasks your company is best prepared for, and gives you an idea of how much more you can do to take it further. Business Metrics can also show you where your company is performing below expectations, empowering you with the information necessary to identify the areas for much-needed improvement.
To read more on other features that are part of Sales Connection's wide offering such as Task Scheduling & Team Management, Overtime & Expense Claims, Check-in/Check-out, and many more, click here.
For more information about how Sales Connection and how it can empower you, just as it has big corporations like Sunway and SMEs alike, visit salesconnection.my or contact us at 03-5880 5110