Those empowered by Sales Connection reap the benefits of our software by digitizing their business while also enhancing their team performance, simplifying their business process, and maximizing their process.
Field Services
Some of our longest-running clients are from the service industry. Companies such as Sunway and EITA use our software to drastically improve their field service operations. Among these features include the Check-In/Out feature.
With Check-In/Out, your technician can check-in on his mobile app when he arrives at his worksite. This is critical for both companies and their customer, ensuring that the services scheduled are underway on time, especially if the customer is off-site themselves. Once the technician has checked-in, they can now access information of the job assigned to them through the Task Scheduling & Team Management feature.
Asset Management Across Industries
Our clients have mission-critical assets that require servicing, maintenance, and follow-ups to ensure their quality and functionality. In order to keep tabs on their assets effectively, they enlist the use of our Asset Management feature.
Our system will store information on your assets specification, service history, and user history. This information is very important for technicians to be aware of what work has been done and what else these assets require in the future. Technicians can scan a QR code for the asset, like an elevator for example, and be shown all this info very clearly and understandably.
Away from machinery, it can be also used in the cleaning industry — similar to how Sunway uses our software. In order to maintain a high level of hygiene and cleanliness in condominiums, the floor supervisors will view each floor as an asset. They will then visit one floor after the other—up to over a hundred in some cases—and easily add comments, images, or videos to report on the cleanliness level of each floor and what jobs are required.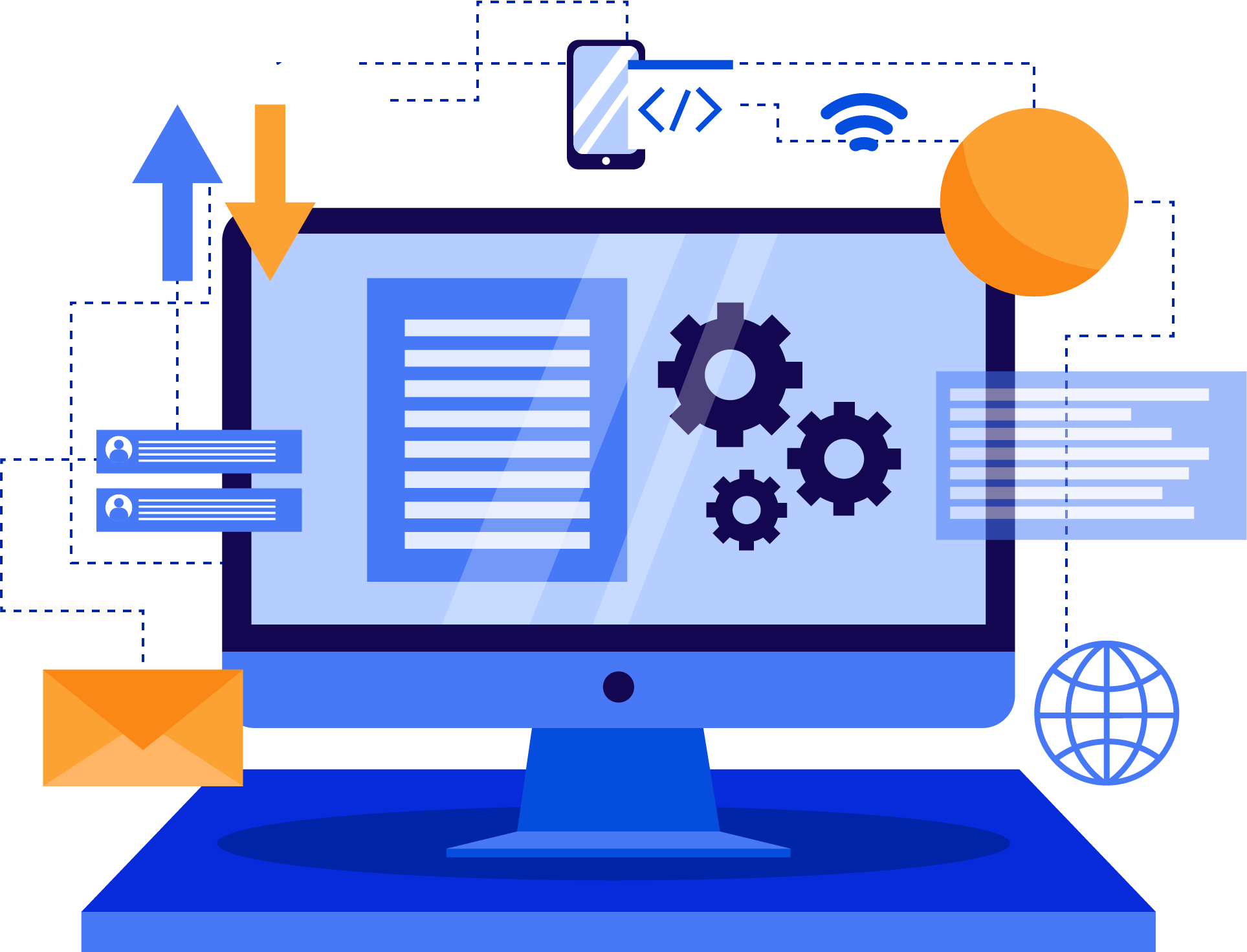 A task that was once difficult and tedious with paperwork that gets lost easily can now be digitized and simplified with Sales Connection.
To read more on other features offered by our software such as Online & Offline Capabilities with DATASYNC, Overtime & Expense Claims, Digital Form Generation, and many more, click here.
For more information on Sales Connection, visit salesconnection.my or contact us at 03 - 5880 5110