The COVID-19 pandemic has left us all with many lessons. Among these lessons include how critical digitalization is for businesses across Malaysia. Not only is remote-working a necessity during instances where social distancing must be practiced, but it is also key to increasing your business' efficiency, productivity, and ease of management.
Are Malaysians currently prepared for remote work?
A survey conducted by HealthMetrics showed that close to 40% of respondents at the time were unprepared for remote work. More so, it was found that businesses that lacked online processes were more likely to be affected by lockdowns - highlighting the need for further digitalization among Malaysian businesses.
How can I digitize my business?
Sales Connection's software empowers companies to digitize their business operations, increase both productivity and efficiency while also allowing for high-quality remote work.
What are some of Sales Connection's features?
Sales Connection's features include, but is not limited to:
Task Scheduling Team Management

Digitally assign jobs for your employees, eliminating the need for in-person meetings - making what was once unnecessarily complicated into a far quicker and simplified process.
Team Collaboration

Employees can collaborate among themselves just as they would if they were in the office. Conversations can take place under specific jobs using chat, where text, images, videos, and documents can be shared with ease.
Business Dashboard

Get an easy-to-read overview of all your business operations using our Business Dashboard feature. You will be able to see the progress of jobs assigned to employees as they offer real-time updates.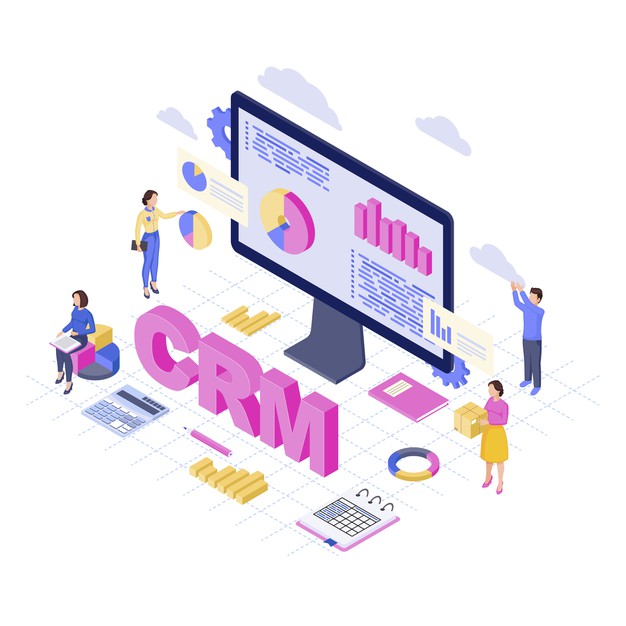 Mobile CRM

Digitize all your customer information using our software. Secured by Amazon servers, your data is easy for you to access anywhere you are, any time.
Digitize Your Business
Sales Connection's software ensures that it is business as usual, wherever you are. To read more on how we can empower your business, visit salesconnection.my or contact us at 03-5880 5110
For more information on other features offered by our software such as Real-Time Updates, Business Metrics, Offline Capabilities with DATASYNC, click here.